Delivery of 115,000 DWT Crude Oil/Product Tanker "MAERSK SVENGULF"
06/2022
"MAERSK SVENGULF" is the last of 10 x 115,000 DWT crude oil/product tankers ordered by Maersk Tankers at Dalian Shipbuilding Industry Co., Ltd (DSIC).
With the delivery of this vessel, all 10 vessels of the project has been delivered successfully.
Star MarinePro are proud to have delivered Site supervision for this project to the end.
Thanks to Maersk, Maersk Site Team, DSIC & LR Class for the corporation on this project.
Due to the pandemic prevention the delivery and name giving was arranged as an virtual event.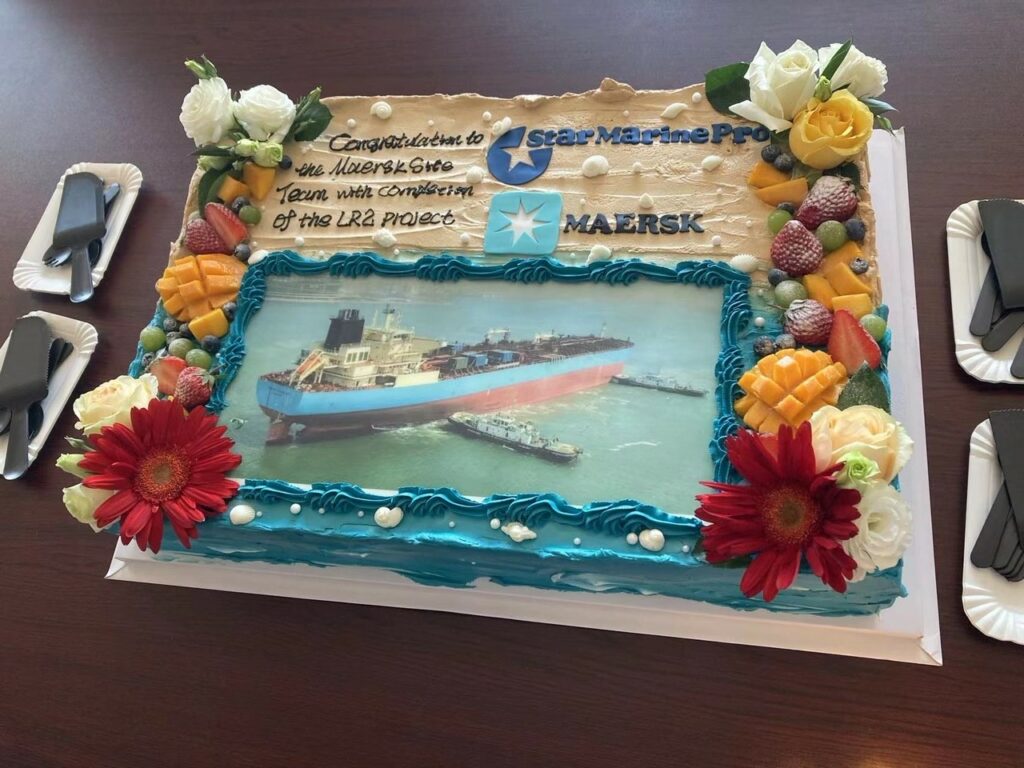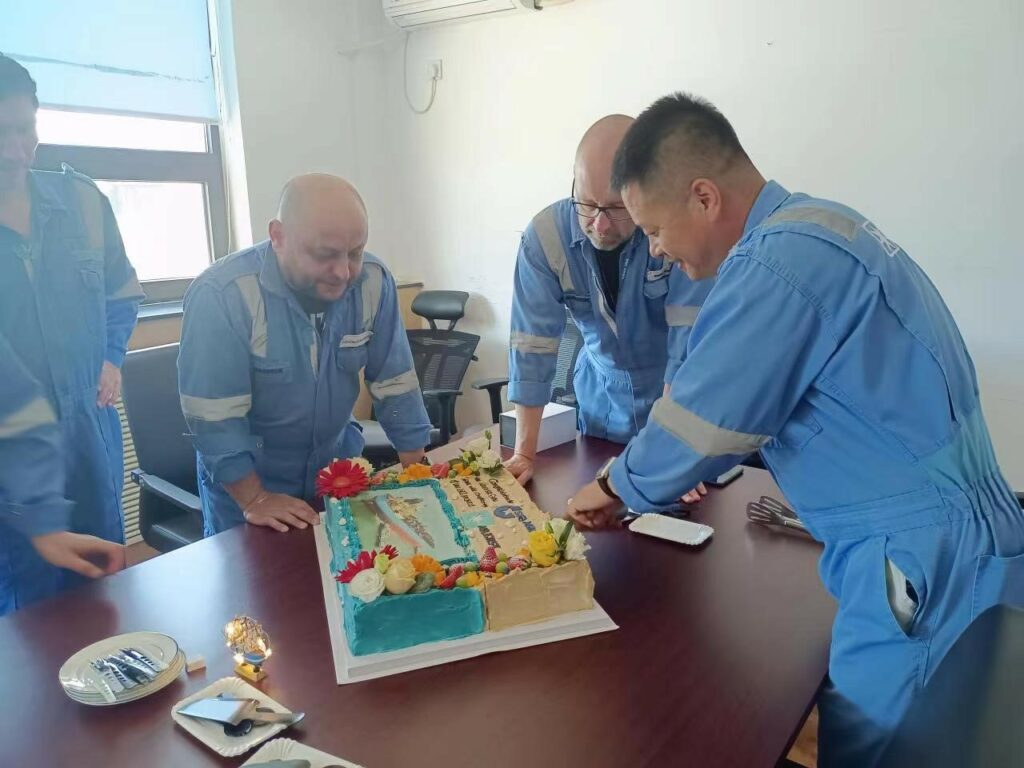 ---
View all news