Delivery of "SVITZER SANTA CLARA" Escort Tug For Svitzer Bahrain
10/2022
"SVITZER SANTA CLARA" was delivered today from Hin Lee Shipyard in Zhuhai, China. The vessel is no 2 in series of 4 escort tugs for Svitzer Bahrain built by Hin Lee Shipyard. The vessel is 28 m long and has high manoeuvring performance, small size, high power and multi-functional features. The vessel will be used for in-port manoeuvring of other vessels, and will operate in the port of Petalingan, Philippines.
Star MarinePro are pleased to have assisted Owner with site supervision for this project.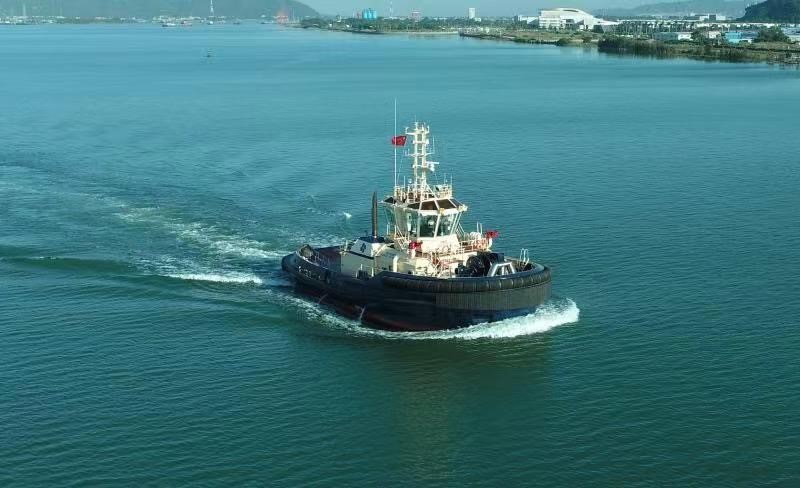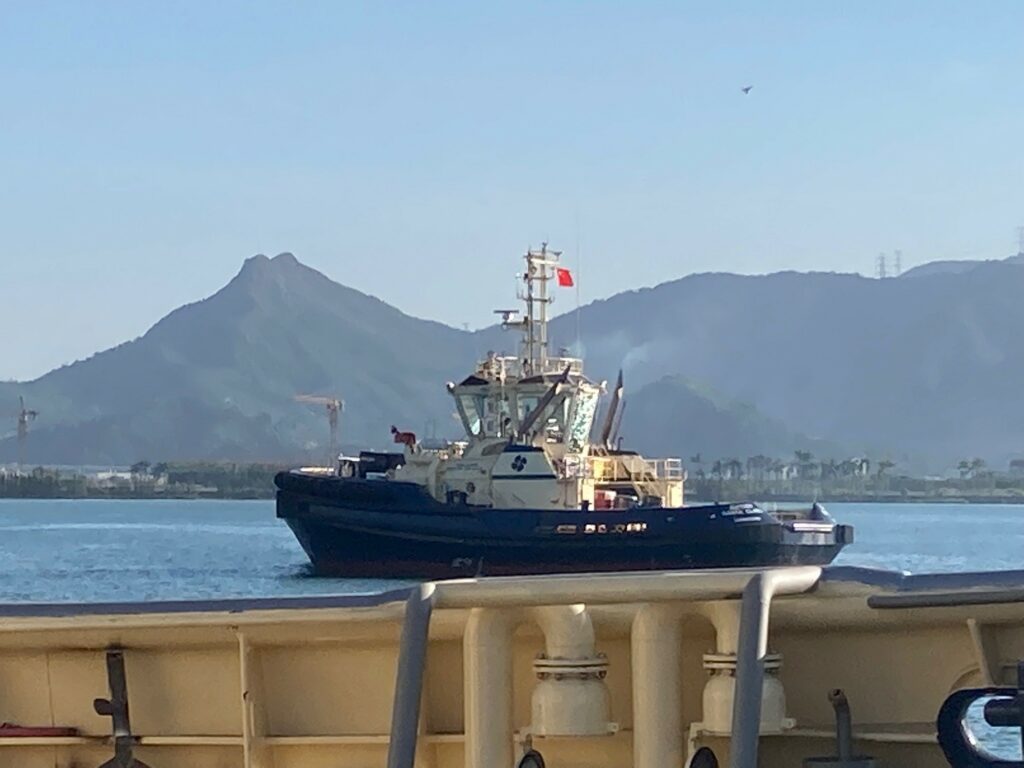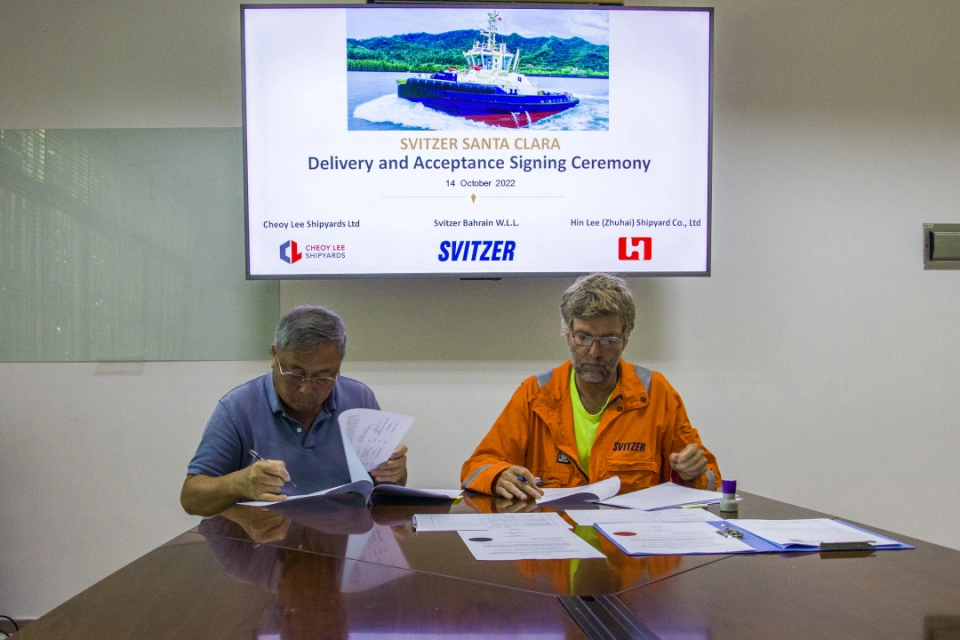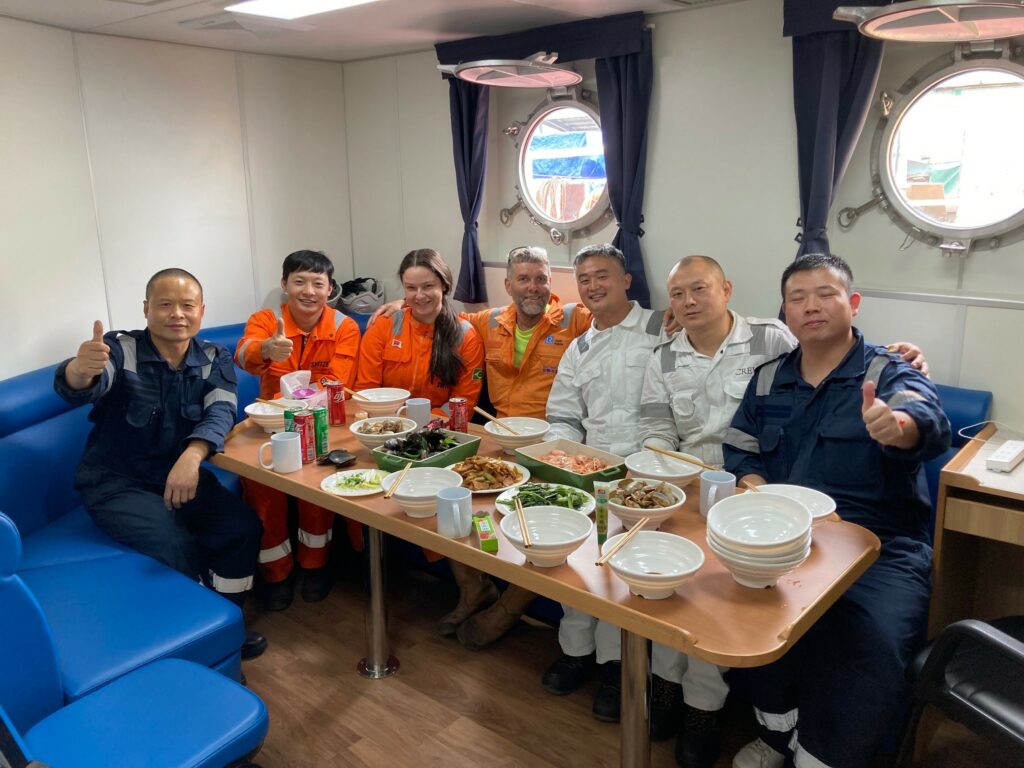 ---
View all news