Ship Repair for M.V. BARBARICA
01/2023
M.V. BARBARICA is a Chemical Tanker built in 2008 and currently sailing under the flag of Italy. LOA 148 m, Beam 23 m. Ship owner: Mediterranea di Navigazione S.p.A.
The vessel experienced generator problems and experienced power loss, while at anchorage outside Dalian port in Bohai Bay in China.
Star MarinePro arranged berth at Dalian Shipbuilding Industry Changxingdao Shipyard Co., Ltd. (DSICCX) and within 48 hours of receiving Owner request vessel was alongside in Shipyard.With professional assistance of the yard, spareparts was sourced and the generaors was repaired and tested successfully. Vessel repair period was from 10 January 2023 to 19 January 2023.
All the repair works have been completed with satisfaction and approved by Ship owner's representative and ship crew.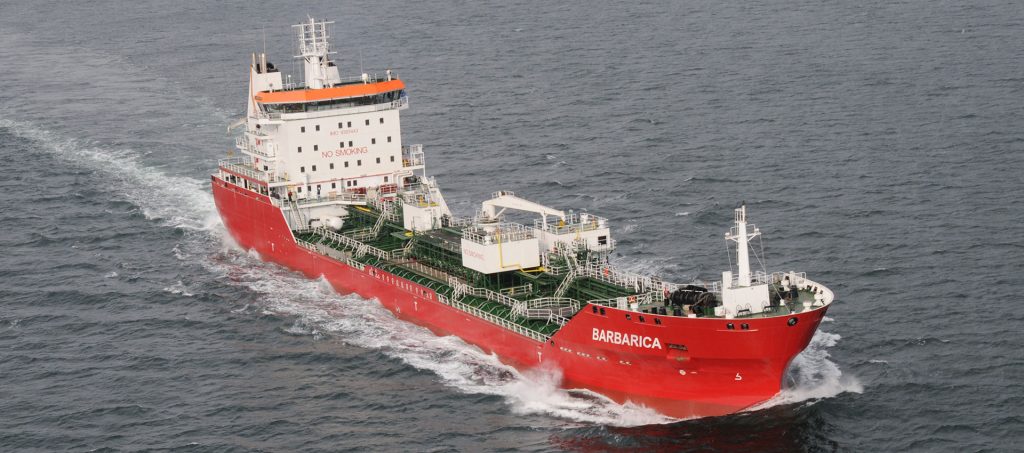 ---
View all news